Spitfire Mk 1 Restoration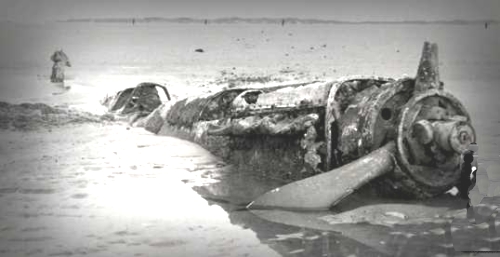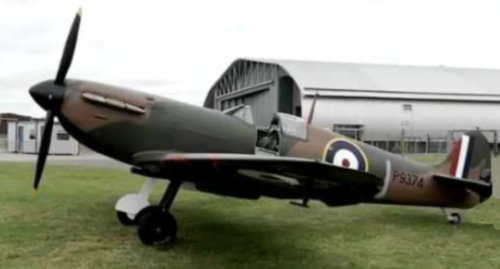 The order came through on May 23, 1940 for Flight Officer Peter Cazenove to head for RAF Hornchurch, Essex in his aircraft for a briefing before heading for France to intercept German bombers. His flight into enemy territory, however, didn't last long. He was shot down 55 minutes after taking off from Hornchurch, and crash-landed on a beach near Calais.
Forty years later, his Supermarine Spitfire P9374 re-emerged from the muddy coastline, and now it has been painstakingly rebuilt by the Aircraft Restoration Company. In the year that the Supermarine Spitfire is marking its 75th anniversary, The Telegraph took a seat in the cockpit to experience flying in one of the Second World War's most celebrated aircraft.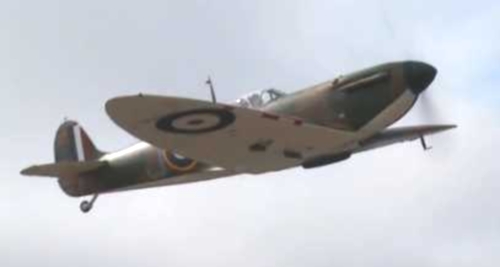 The first mark of many. Mark 1 Spitfire flies once again. Extremely rare. Check out this restoration project!

http://www.telegraph.co.uk
Thanks to H/Col Bob Middlemiss
Source: The Telegraph, London,UK